South Grand Shopping
South Grand shopping is not your typical strip shopping center. The shopping experience found in South Grand might be described as "fun and funky"! The area is an eclectic mix of ethnics and cultures which has resulted in a variety of ethnic restaurants, retail shops and businesses. Located within a 6 block area, just south of Tower Grove Park, South Grand is home to many one-of-a-kind shops. Some of those shops include unique jewelry boutiques, amazing bakeries, floral shops, ethnic grocery stores, rare book stores, international gift shops, natural food stores and more. Even a few tattoo and body piercing establishments can be found in South Grand.
South Grand Shopping Related Links:
Photo Gallery for South Grand Shopping - click thumbnails
No photos for South Grand Shopping at this time
Do you have a photo for South Grand Shopping? Send it to us!
Submit Your Photo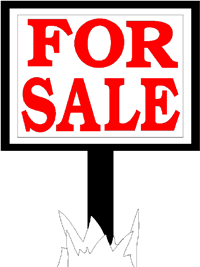 Featured Properties For Sale