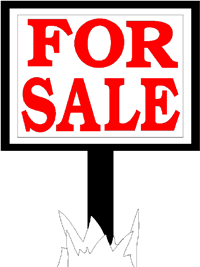 Featured Properties For Sale
Beds: 5 Baths: 2.5 - Originally A Small Stone Cottage Built In The 1700s With Larger Additions Incorporated In The Following Centur...
See details
Tim Garvey MORE, REALTORS | 314-414-6000
Beds: 3 Baths: 2 - New Price On This Charming Bungalow In Benton Park West! Such A Nice House! Come Check Out The Gorgeous Double...
See details
Shannon Howard MORE, REALTORS | 314-414-6000